we bring you success/money and related news across the world from different leading sites.
Bangladesh's huge garment industry tries to reassure foreign buyers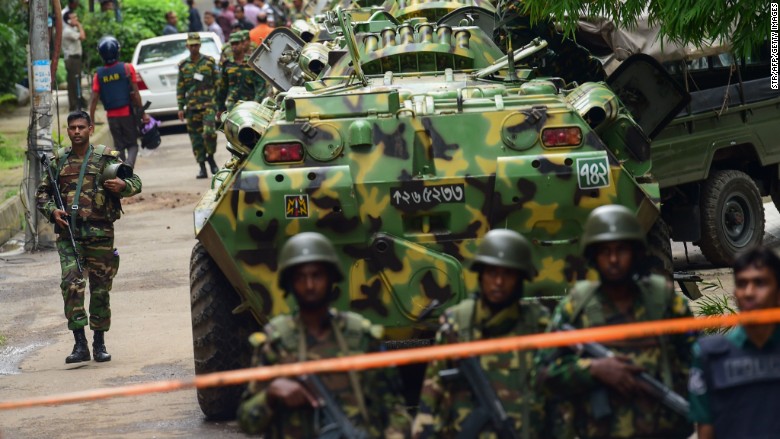 One of the poorest countries in Asia is also a global leader in a very specialized trade: Check the label on your t-shirt and there's a good chance it says "Made in Bangladesh."
This weekend, the country's largest export industry was thrown into disarray after terrorists brutally murdered 20 people, nearly all of them foreigners, during an 11-hour siege of a trendy restaurant in Dhaka's diplomatic quarter.
The country's garment producers are now racing to reassure major foreign fashion brands, mostly based in North America and Europe, that contracts will be honored and employees in Bangladesh will be protected.
for details visit cnn money news